Top Ten Tuesday 9/19
So there's a lot I want to read. Here's a list of books in my Fall TBR pile right now. A lot are series I've started and need to finish.
1.
Drums of Autumn
by Diana Gabaldon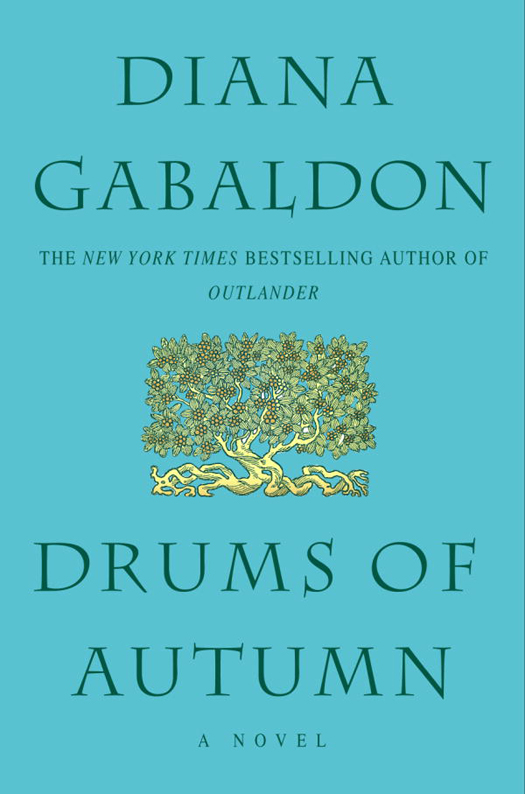 I love the Outlander series thus far. I've also managed to stay ahead of the show in reading the books. So I need to get moving and finish this book. I also just really want to finish the series. However, it's a big time investment since the books are so long. I'll finish them one day though.
2. Re-read
Good Omens
by Neil Gaiman and Terry Pratchett
It's been a long time since I've read this. I really want to re-read it before the series comes out.
3.
To Kill A Kettle Witch
by Barb Hendee
I've really enjoyed the Mist-Torn Witches series thus far and look forward to reading the fourth novel in the series.
4.
Lair of Dreams
by Libba Bray
The second novel in the Diviners series. I want to read this because the third novel comes out at the beginning of October.
5.
Iron Gold
This doesn't come out until January, but I'm super excited! This is the fourth novel in the Red Rising series.
6.
The Unworthy Thor
vol. 1
I've really enjoyed the Mighty Thor series by Jason Aaron (where there is a woman Thor wielding the hammer because Thor, now going by Odinson, has become unworthy). It'll be cool to see things from Odinson/former Thor's POV.
7.
Mighty Thor
vol. 2 and 3
Speaking of the Mighty Thor series, I'm behind two volumes and need to catch up.
8.
Doctor Strange
vol. 4
Another great series by Jason Aaron. I'm excited to catch up.
9.
The Left Hand of Darkness
by Ursula K. Le Guin
I've been working on reading more of Ursula K. Le Guin's works.
10.
Sons
by Pearl S. Buck
I've loved The Good Earth ever since I read it in middle school. Somehow I never knew there were two sequels until recently.
It's so tough trying to find time to read between work, family, friends, and other hobbies. So hopefully I can start on my pile of books I want to read. Even if it's just finding ten minutes a day or something like that.