Top Ten Dark Book Covers
Top Ten Tuesday is a weekly meme hosted by The Broke and the Bookish.
This week is a book cover freebie so I chose my top ten dark book covers. I chose book covers that were literally dark or reflected the dark or intense content of the book. I tried steer clear of horror novels because that would be too obvious (plus I'm a wimp and don't really read horror).
1. The Lord of the Rings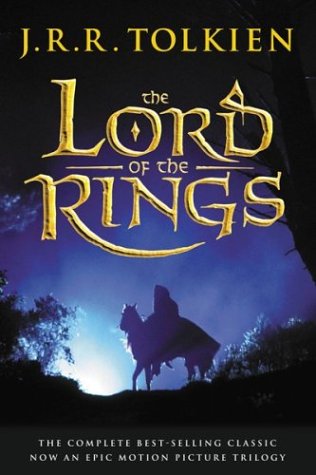 I'm incapable of doing a list without some Tolkien in it. This is one of the copies of The Lord of the Rings I have.
2. Red Rising
All three novels have the same format: an image on a black background. Interestingly, the newest novel is going to have a white background.
3. Doctor Strange: The Last Days of Magic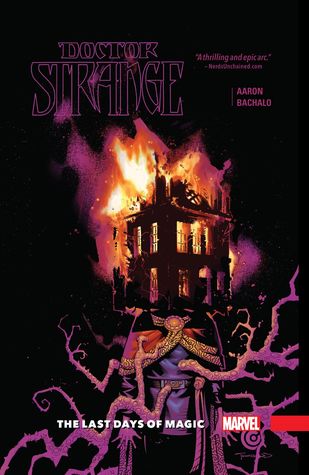 All of the covers in the series have had beautiful, dark, crazy covers.
4. Sharp Objects
This one's pretty obvious.
5. The Poisonwood Bible
I stumbled on this chilling version of the cover (apologies to those who are afraid of snakes).
6. Frankenstein
So Frankenstein is obviously a dark novel and has dark covers generally. I thought this one was really interesting.
7. The Foreshadowing
I love this cover. The novel is set during WWI, hence the barbed wire. And ravens are involved so the feather texture is really cool.
8. Hamlet
Shoutout to my favorite play. I like the covers of Hamlet that feature Yorick .
9. Atonement
I like this cover because it's a seemingly innocuous picture of a girl sitting on steps and yet it's bleak.
10. Every Neil Gaiman book
Neil Gaiman's novels have such awesome book covers!