What I'm Reading and Watching- November
I want to try to update at least once a month about what I'm reading.
What I read:
Doctor Strange Vol. 2 The Last Days of Magic
by Jason Aaron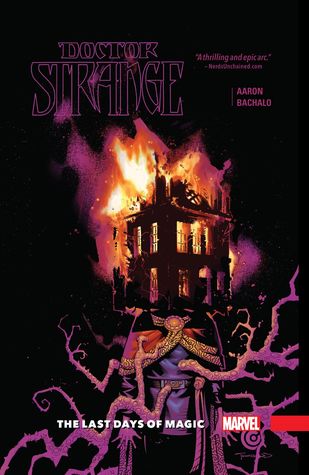 Really dark and exciting. I've loved this series so far and am looking forward to the next volume. And on another note I loved the
Doctor Strange
movie.
Everything, everything
by Nicola Yoon
I honestly bought it because it was on sale for $2 on Kindle one day and ended up really liking it. I also recently found out there's a movie adaptation coming out next year, so that's an awesome surprise!
What I'm Reading
Witches in Red
by Barb Hendee
Book 2 in the Mist Torn Witches series. It has magic, werewolves, swords, castles- what's not to like?
The View From the Cheap Seats
by Neil Gaiman
A collection of non-fiction by one of my favorite authors. It's awesome. There's an essay where he talks about Tolkien (my favorite author). I thought I was going to explode.
What I'm Watching
The Crown
(no spoilers)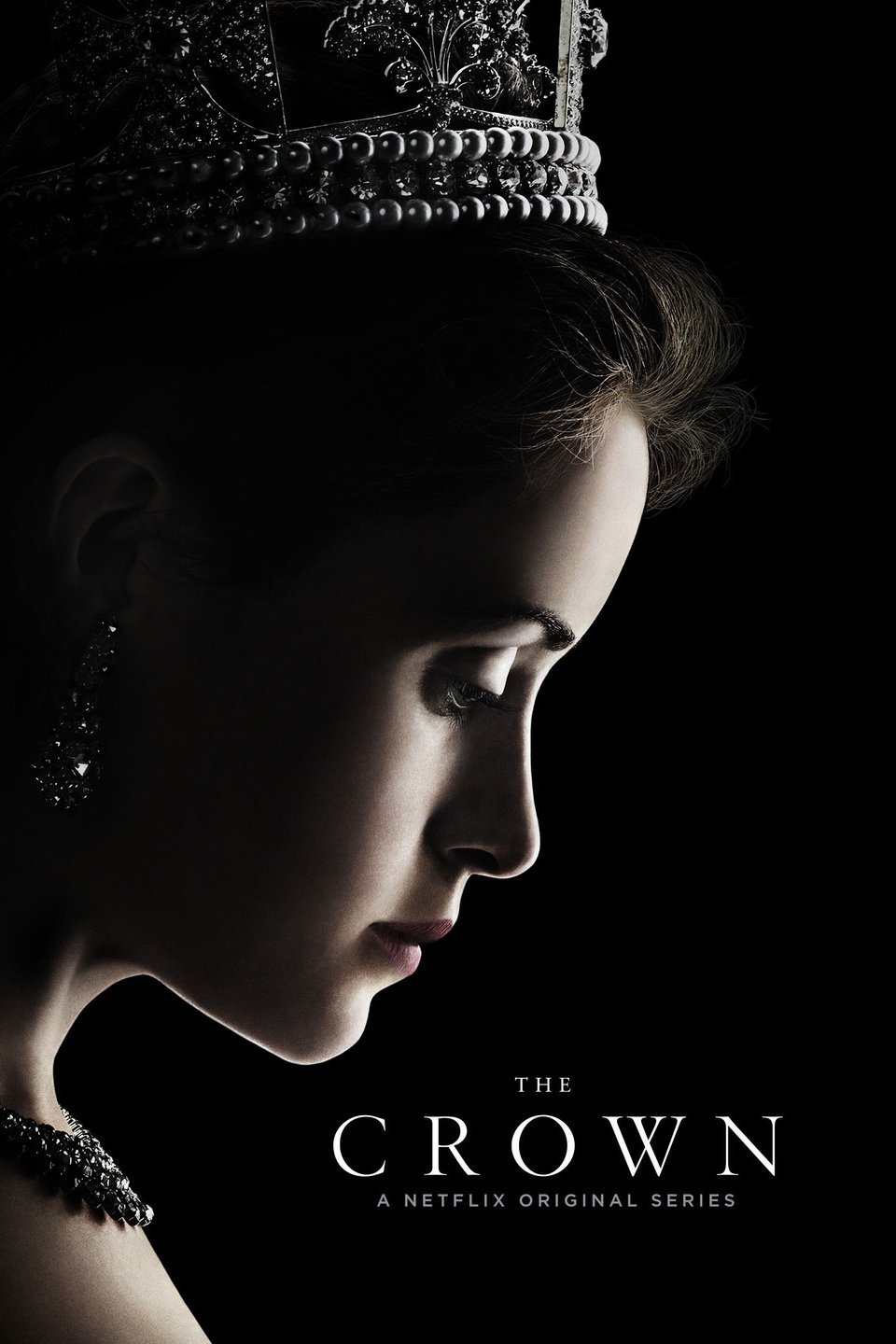 I'm almost finished. Netflix is killing it with their original series.
The Walking Dead
(no spoilers)
Even if you don't watch the show I'm sure you've heard about the season premiere. It was intense. I'm enjoying the season so far and am interested to see where the story goes.
Gotham
(spoilers!)
The series is off to a good start and I'm happy to be along for the ride. I totally ship Penguin and Riddler (not sure if they have a ship name yet?). I'm interested to see if it works out or not.
Timeless (no spoilers)
I'm a big Doctor Who fan so when someone told me there was a time travel show I was sold. I really like it so far. I'm a couple episodes behind so I need to catch up!
What is everyone else reading/watching? Feel free to discuss in the comments!