Top Ten Tuesday 11/15: Movie Adaptations of Books
This week's topic is a movie freebie. I decided to do my favorite book to movie adaptations. I know this might be a heated topic- a lot of people are very tough on movie adaptations- but I really enjoy seeing my favorite books come to life. As long as they keep mainly to the story and the spirit of the original I'm not too harsh. Feel free to agree to disagree, here are my top ten adaptations (I'm also including graphic novels and TV adaptations of books).
Top Ten Book to Movie Adaptations
1.
The Lord of the Rings
Trilogy
I'm a huge Tolkien fan. He's my favorite author and The Lord of the Rings and The Hobbit are my favorite books. Fellowship of the Ring is actually my favorite movie of all time.
2. The Martian
I feel like Matt Damon did an awesome job bringing Mark Watney to life. Plus the special effects were amazing.
3. Atonement
Atonement is my favorite Ian McEwan novel. Like the book the movie is heartbreaking and beautiful. I love the costumes and the music! And James McAvoy and Keira Knightley are great as always.
4. The Painted Veil
Based on the super underrated novel by M. Somerset Maugham (go read it!) it's an amazing movie. Beautiful costumes, beautiful setting (1920's China), beautiful soundtrack, amazing acting (Naomi Watts and Edward Norton) what's not to like? The story is also complex and compelling.
5. Doctor Strange
A super recent one ( don't worry- no spoilers). I love all the Marvel adaptations but I'm a fan of the Doctor Strange comics so it was nice to see it come to life. They got the look down and Benedict Cumberbatch did a great job with the character. The special effects were awesome and I like that they stuck with the weird feel of the comics (not to mention the humor).
6. V for Vendetta
This might get me punched in the face but I actually like the movie better than the graphic novel, although don't get me wrong I do love the graphic novel.
7. Outlander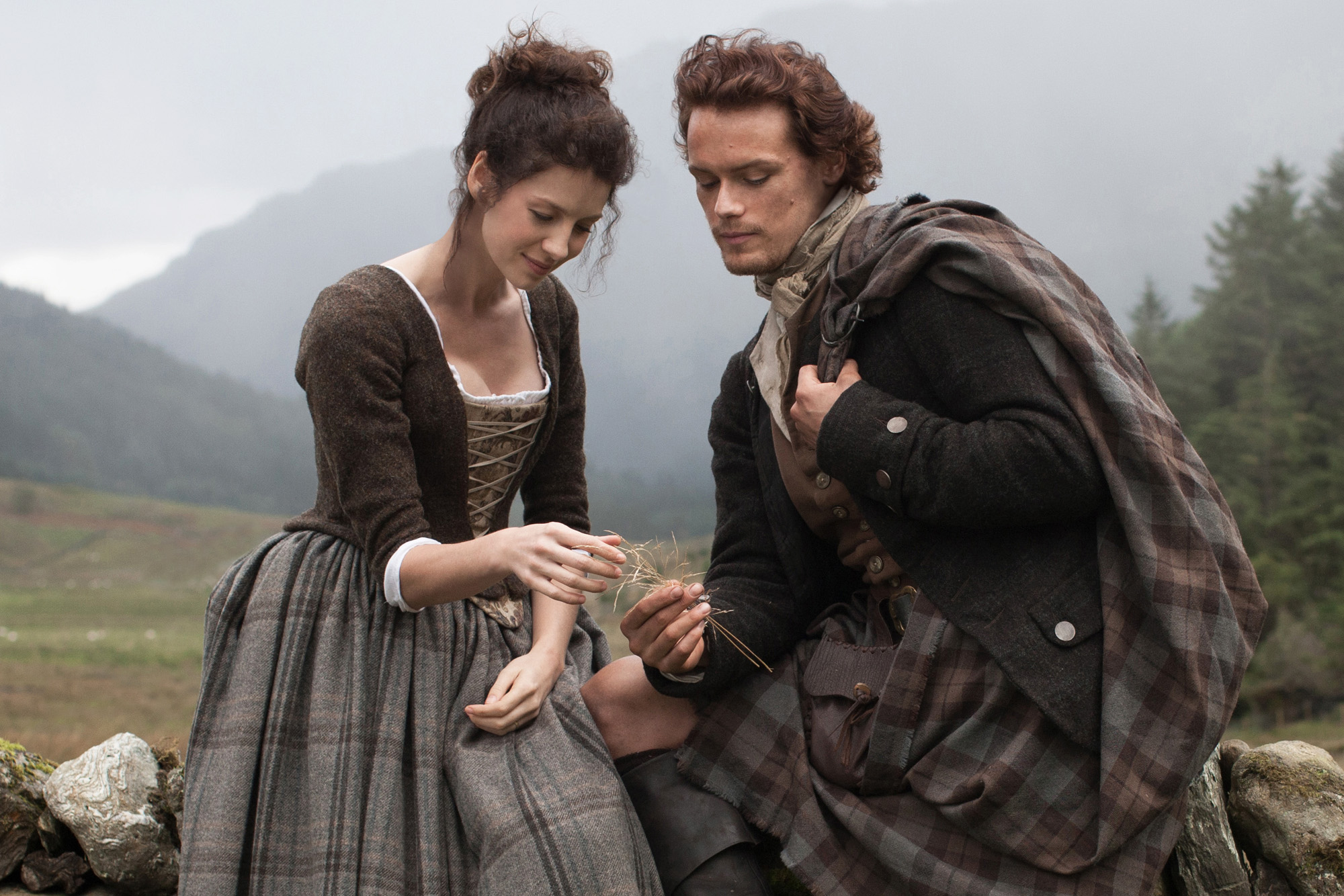 Another case of great casting I love the show and how they've done justice to the books and the characters. There is also the amazing costumes and music plus the beautiful setting.
8. Game of Thrones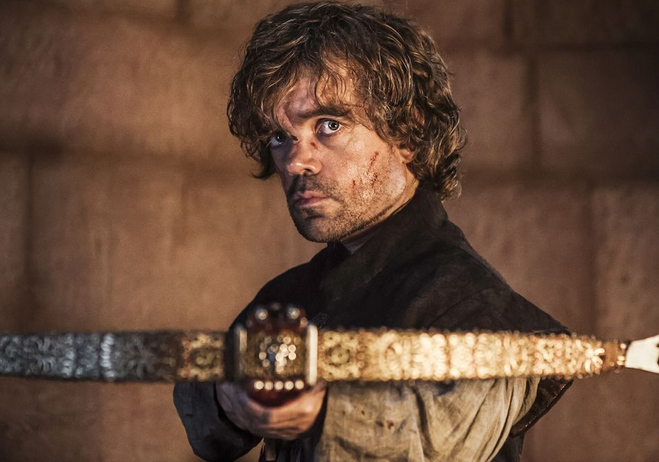 I love the Song of Ice and Fire novels and love the show even as it's gone past the books. There's not much to say other than it's awesome and George R. R. Martin is awesome.
9. Hamlet (The David Tennant/Patrick Stewart version specifically)
Hamlet is my favorite play and there are a lot of good versions out there (I really loved the recent Benedict Cumberbatch one). But this remains my favorite. They did a good job adapting it from stage to film and of course the acting is just absolutely amazing. I usually don't like modern costumes and settings for Shakespeare plays but they did a really great job. You can watch it on the
PBS website
(it may depend on where you live if it's available, I'm not too sure).
10. Pride and Prejudice (2005)
There are a ton of versions of this beloved novel and this one just happens to be my favorite.
11. Madame Bovary (2000)
As for Madame Bovary, the newest version was good but I wasn't happy with the ending (spoilers ahead) I felt that by making Emma's death really quick and painless and even beautiful that they missed the entire point of the plot*. I felt like the point was Emma is stuck in a fantasy Romance in her mind and can't come to grips that life isn't like that. She chooses to kill herself thinking that it will be quick and tragically beautiful like the books she's read but instead is messy and painful. It's a cautionary tale regarding Romanticism in a way. I felt like the 2000 version captured this very well. Plus I really like Hugh Bonneville. *note-this is just one interpretation of the novel and I am not trying to say it's the correct or only one.
Bonus: I'm really looking forward to the adaptation of American Gods by Neil Gaiman!