Top Ten Tuesday: Top Ten Books to Read If You Are In the Mood For Adventure!
Top Ten books to read if you are in the mood for adventure!
I've always loved stories with journeys and adventure, so I figured this would be a fun topic for this week. A lot of these will be sci-fi and fantasy since those are my top genres.
1. The Hobbit and The Lord of the Rings trilogy by J.R.R.Tolkien- This is my absolute favorite book ever. It is probably why I love a good adventure story so much. It is about an average person unwillingly thrust into adventure and finding out how strong they are. And The Lord of the Rings comes in second on my absolute favorite book list. So amazing.
2. Beowulf. This one is also Tolkien related (his translation is awesome). Beowulf is one of the oldest most epic stories of adventure.
3. The Chronicles of Narnia by C.S. Lewis. Another great series by one of Tolkien's bros.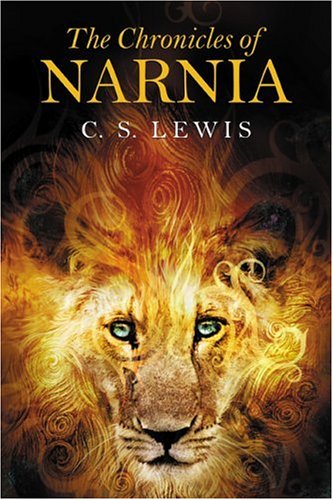 4. The Hunger Games trilogy by Suzanne Collins.
5. The Martian by Andy Weir.
6. Red Rising trilogy by Pierce Brown. Also set on Mars. And epic space adventure!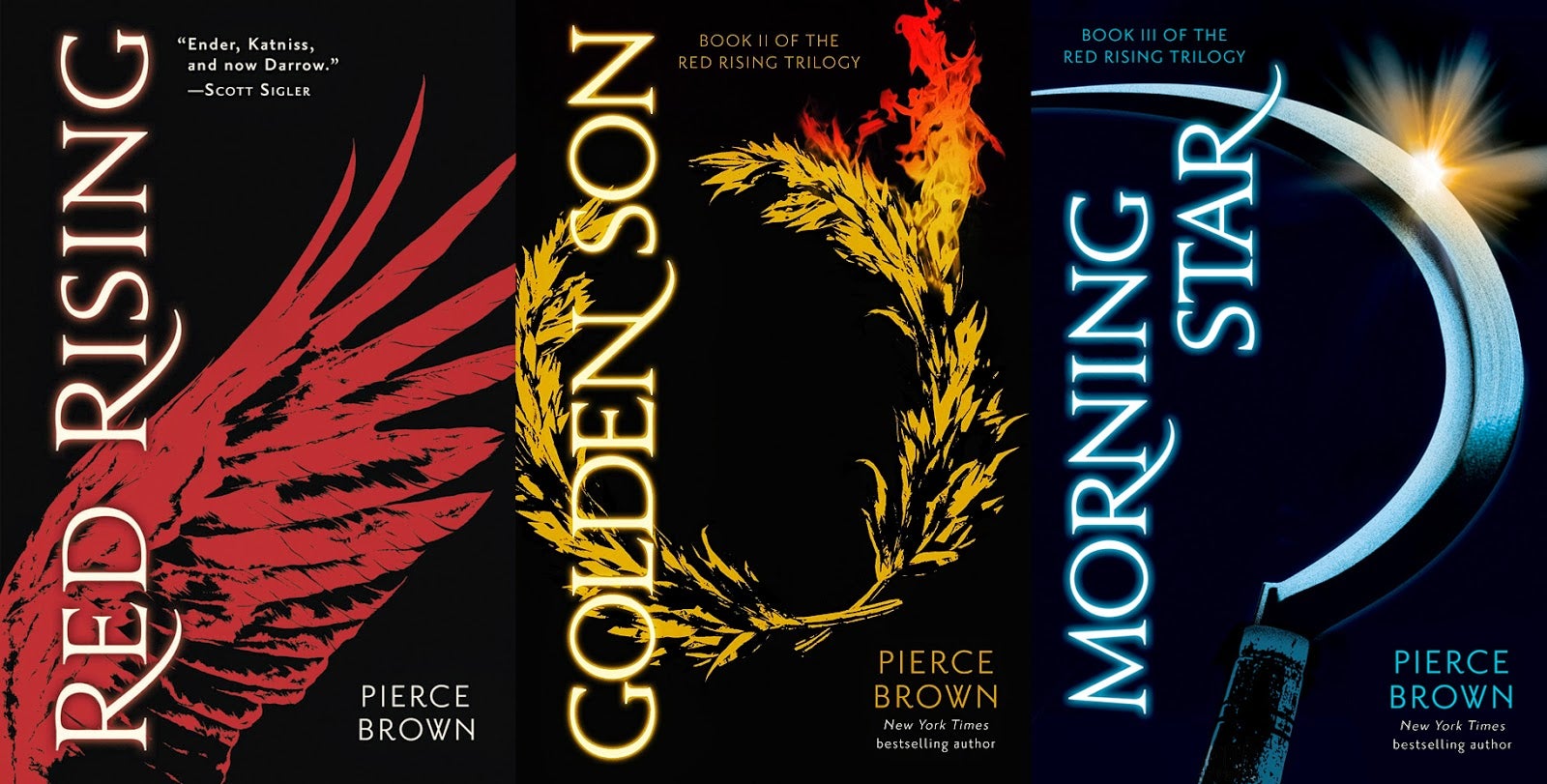 7. Protector of the Small quartet by Tamora Pierce. Or any of her series ( I've read Song of the Lioness quartet and the Immortals quartet). I love her books because they feature young female characters that kick ass. A great way to get girls into fantasy.
8. A Song of Ice and Fire series by George R.R. Martin. As long as you don't mind a high body count.
9. American Gods by Neil Gaiman. Or pretty much any of his books (Neverwhere, Anansi Boys, Stardust, Sandman, and Ocean at the End of the Lane to name a few).
10. Heart of Darkness by Joseph Conrad.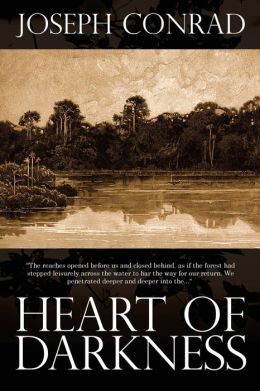 11. Hitchhiker's Guide to the Galaxy series by Douglas Adams. A crazy ride, I couldn't leave it off.
Some Honorable Mentions:
-A Walk in the Woods by Bill Bryson. An absolutely hilarious adventure on the Appalachian trail.
-Do Androids Dream of Electric Sheep? by Phillip K. Dick. Hunting androids is pretty adventurous.
-Into Thin Air by John Krakauer. A true story about a disaster on Mount Everest.
-Bloody Jack series by L.A. Meyer. Fun pirate adventures!
-The Odyssey and the Iliad by Homer. Classics, of course I can't leave them off. Still epic.
-The Foreshadowing by Marcus Sedgwick. Set during WWI. Takes place from England to the battle of the Somme in France.
-Station Eleven by Emily St. John Mandel. Set after a pandemic devastates the world. Really cool intertwined stories and follows a travelling Shakespeare group.
I obviously can't list all of the books about adventure, but those are some that come to mind! Feel free to share your favorites!